All
Graduate Students
Post-Doctoral Fellows
Undergraduates
Ziv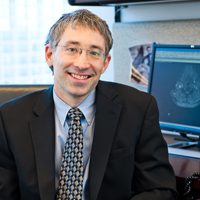 Principal Investigator
Ziv is an Associate Professor at Harvard Medical School, and faculty of Harvard-MIT Health Sciences and Technology, Harvard Medical School Program in Neuroscience and the MGH-HMS Center for Nervous System Repair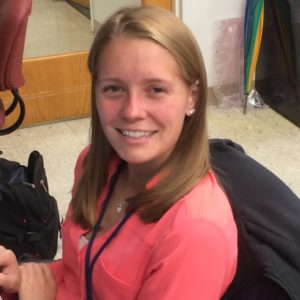 Graduate Student
Britney is a medical student at the University of Massachusetts interested in intraoperative human neurophysiology.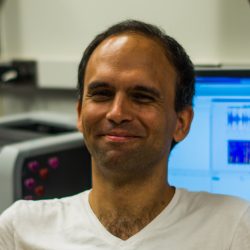 Post-Doctoral Fellow
Ray is a post-doc who is interested in social neuroscience. This brought him to Boston to work with Ziv in trying to answer fundamental questions about how our brains represent our social environment and how they enact decisions.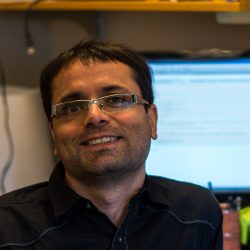 Post-Doctoral Fellow
Mohsen is a post-doctoral fellow interested in systems/computational neuroscience. His primary focus is on understanding the neural basis of complex decision making process in humans and brain machine interfaces.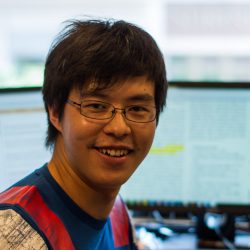 Post-Doctoral Fellow
Coka Hu is a post-doctoral student interested in primate social behavior and neural prosthetics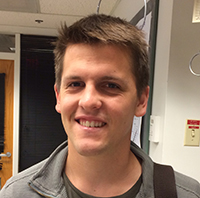 Post-Doctoral Fellow
Ben is a neurosurgery resident interested in studying executive motor control. He enjoys ski touring and running.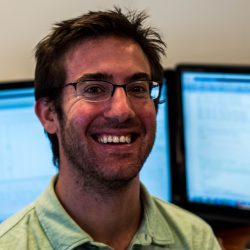 Post-Doctoral Fellow
Ziev is a post-doctoral student and neurosurgery resident interested in motor plasticity and neural prosthetic development. He enjoys photography in his free time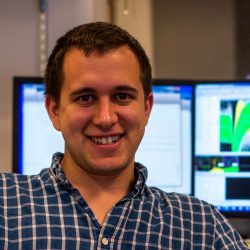 Graduate Student
Gabe is a medical student interested in brain machine interfaces and neural prosthetics.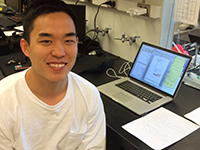 Graduate Student
Dan Lee is a graduate student interested in intraoperative human neurophysiology and language processing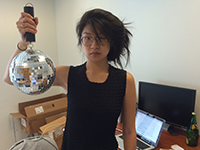 Graduate Student
Amy Wang is a graduate student interested in social neuroscience, art and disco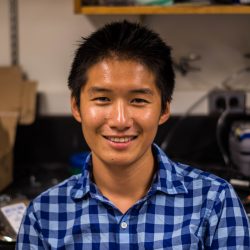 Graduate Student
Will is an MD/PhD student in the lab interested in neural mechanisms underlying group decision making and social constructs. Outside of lab, he enjoys brewing beer, cooking, and exploring the world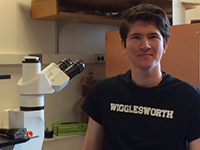 Undergraduate Student
Lance Johnson is an undergraduate interested in cognitive neuroscience and memory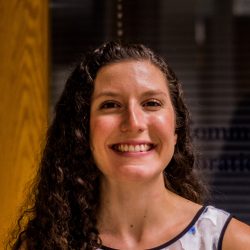 Undergraduate Student
Emma Mastrobattista is an undergraduate student interested in social neuroscience and studying collaborative decision making in primates